1nikah.com - making it easy to find your muslim spouse
Find your muslim spouse using a halal anonymous approach using the free 1nikah website or app!
1nikah uses a different approach whereby all profiles are kept anonymous but has some public information. You can send interests to profiles you like. Once the profiles accept to connect with you, you will share your private information and you can communicate with a chat system.
A Nikah website with Identity protection
We have made it a priority to protect your privacy & identity with the following measures
:
1. Profile names are random,
2. Your private info is revealed to only those whom you have decided to connect with,
3. You can immediately unconnect with a profile and keep your identity hidden,
4. You can block a profile, preventing auser to see any of your information,
5. We at 1nikah.com, will not share your information with any third parties.


We also care about having only genuine profiles in our database. You can report any profiles that you believe is providing false information or misusing this platform.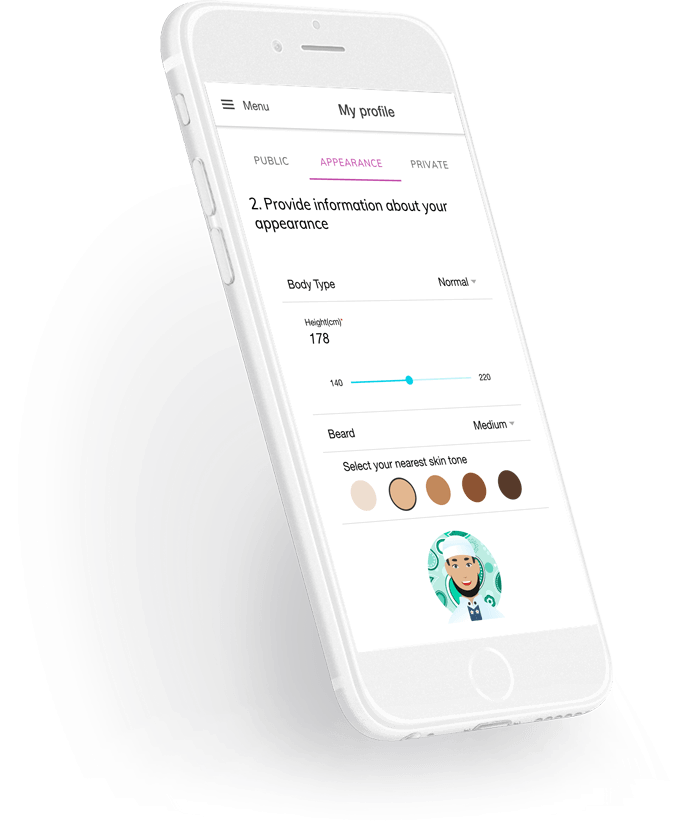 User friendly and powerful platform.
Easy to use.
Our interface is modern and mobile friendly.


Powerful search engine
Save your preferences and search through thousand of profiles instantaneously


Check our blog posts for updates and tips on pre-marital & marital life.
In today's fast-paced and ever-changing world, it can be challenging to maintain a harmonious and fulfilling marriage while keeping true to Islamic principles. Modern life presents us with numerous distractions…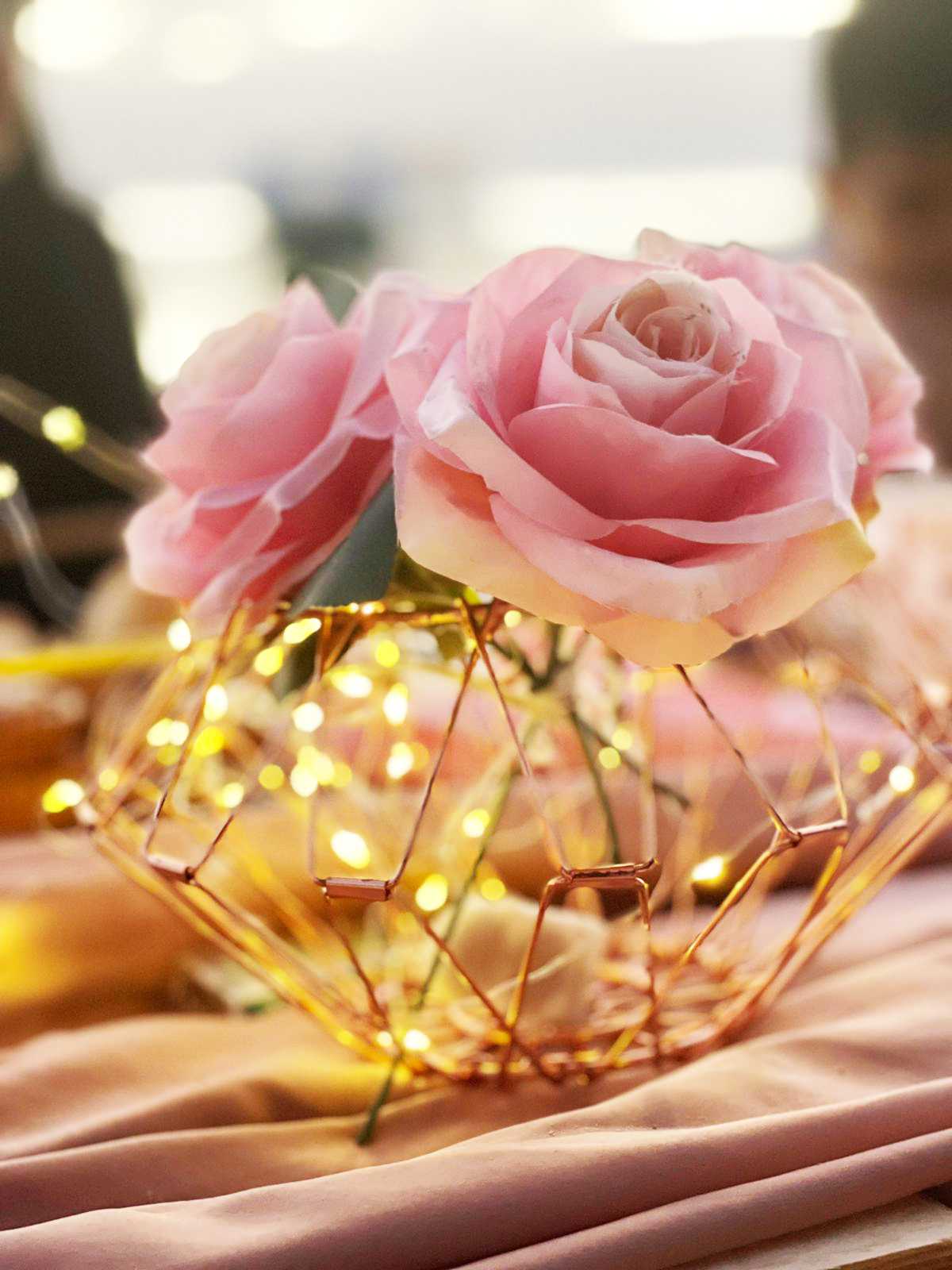 As a Muslim, finding a spouse is an important decision that involves both religious and practical considerations. Here are some key things to be careful about while looking for a…
The beauty from within You are beautiful … lovely as a pearl, an original piece of rare art I know sometimes, it feels as though you try and try your…
Sponsors 
If you want to sponsor 1nikah to keep the website running, contact us to advertise your business here. You can reach us via the contact form or whatsapp.