How does 1nikah makes it easy for your nikah?
1nikah is a free nikah ( marriage in islam ) website that has been created in order to help Muslim men and women find a spouse. 1nikah uses a different approach whereby all profiles are kept anonymous. Connection requests can then be sent to whomever the person is interested in. If the latter accepts the interest, they can see each other's private information and then communicate via a simple chat.
A Nikah website with Identity protection
We have made it a priority to protect your privacy & identity with the following measures :

1. Profile names are random,
2. Your private info is revealed to only those whom you have decided to connect with,
3. You can immediately unconnect with a profile and keep your identity hidden,
4. You can block a profile, preventing auser to see any of your information,
5. We at 1nikah.com, will not share your information with any third parties.

We also care about having only genuine profiles in our database. You can report any profiles that you believe is providing false information or misusing this platform.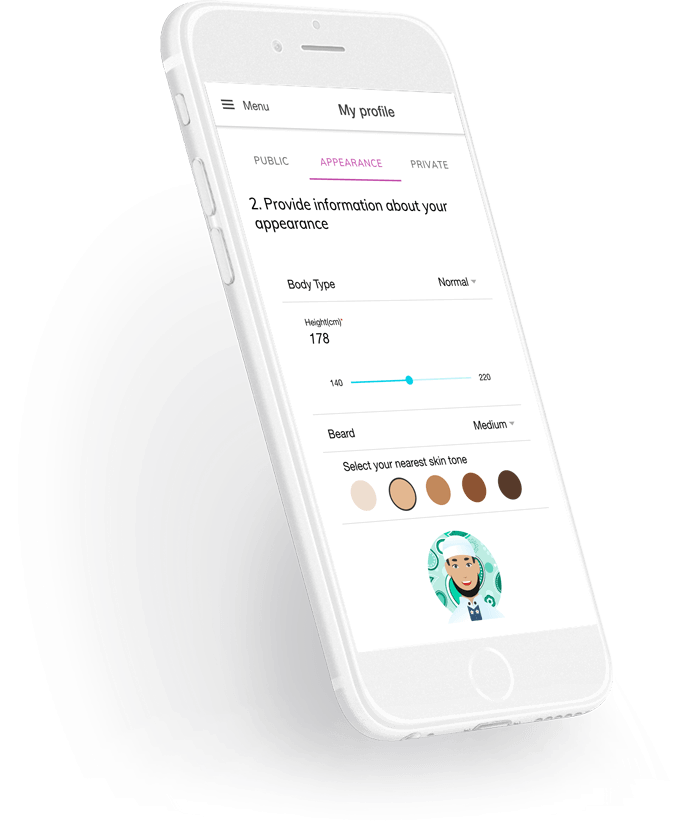 User friendly and powerful platform.
1Nikah has been designed for easy use.
Easy to use
Our interface is modern and mobile friendly.
Powerful search engine
You save your preferences and filter profiles extremely fast.
Receive notifications
You receive alerts via mail and push notifications for events such as new interest received, connection with a profile and new message
I would like to thanks the admins of this group and the one who created 1nikah. I decided to give it a try and alhamdulillah after years of waiting, sabr and du'aas I finally found the I want to the spend the rest of my life with. And we will get married soon.  What is meant for you will find you when the time is right.
Anonymous sister
But I would like to tell the admins, esp Wardah that I found someone on 1Nikah Alhamdulillah. And we will get married soon In Sha Allah. After much tears, dua, sabr and tawakkul from both sides, we finally met through 1nikah. Allah has answered our duas and blessed us with each other. Thank you very much to the people responsible for the creation of 1nikah. May Allah reward you with immense happiness and keep you steadfast on your deen.
Anonymous sister
I decided to give the site 1nikah.com a try 😅 Little did I know I would meet my soulmate over there, a complete gentleman, someone who loves me like I deserve 🤗 We got engaged last year, and Insha Allah this year, we will be getting married
Anonymous sister from Mauritius
Two strangers profile matched among others on 1nikah. Three months later we were married. It was an amazing experience
Jameel
Check our blog posts for updates and tips on pre-marital & marital life.
Sponsors 
If you want to sponsor 1nikah to keep the website running, contact us to advertise your business here. You can reach us via the contact form or whatsapp.